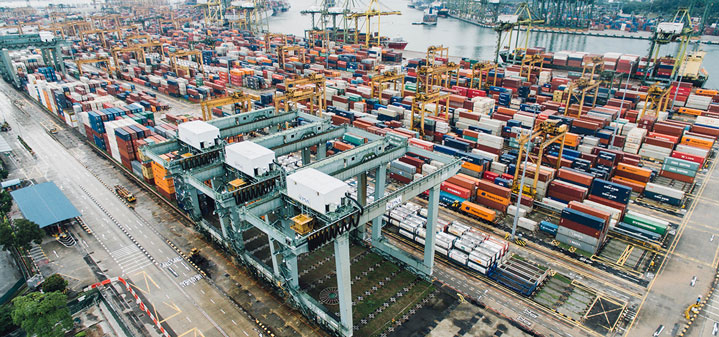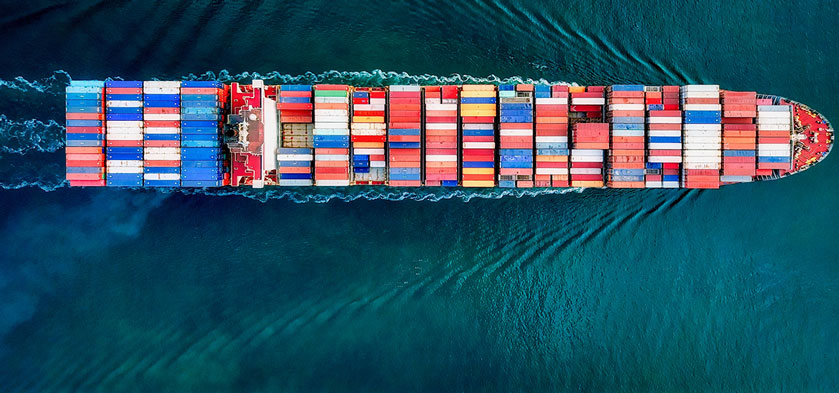 Why Choose Us?
Why choose Henry Heald Company
CARRIERS
Our carriers are market leaders in project and contract transports, transporting oversized and heavy cargo all over the world.
STEVEDORING
Henry Heald Stevedoring is the largest stevedoring company at Beirut Port providing a full range of all type cargo of stevedoring.
CRUISE
Henry Heald has a long history of handling cruise vessels and was the first to resume receiving them at Beirut port after the Lebanese Civil War.
FREIGHT FORWARDING
Strong background in the transport industry and top quality partners overseas, no matter how large or small the shipment or how awkward it's shape.