Founded in Beirut in 1837 by Henry Heald, an Englishman from Leeds, the company evolved in both shipping and insurance sectors, becoming well known for transport, ship agency and lighterage, as well as being agent for the Royal Insurance Company until the Royal ceased underwriting in Lebanon following the outbreak of the Civil War in 1975.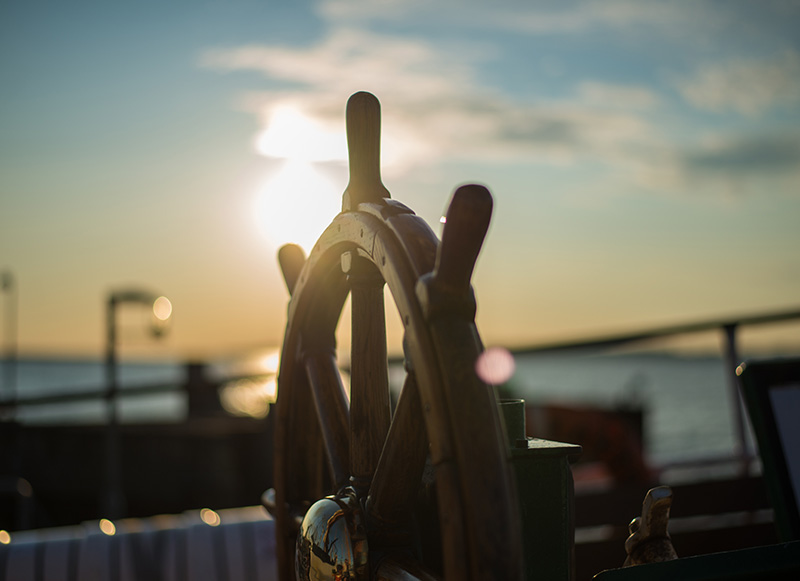 Services
Headquartered in Beirut overlooking the Port, and with an office in Tripoli Mina in North Lebanon, Henry Heald & Co. offers ship agency throughout the Lebanese ports to a broad spectrum of principals, including container, break bulk, RoRo, PCC, cruise and tanker operators. We are licensed stevedores in the port of Beirut, and global freight forwarders offering door-to-door shipping solutions for all types of cargo all over the World.
We provide a high standard of service with experienced and professional staff undergoing continuous training to keep appraised of innovations within the industry, and are certified for Quality Management by the British Standards Institution in conformity with ISO 9001:2015
Henry Heald & Co. Represents a number of agency networks in Lebanon, including the Scandinavian Near East Agency SA, Worms Services Maritimes, Paris, EMP Marine, Piraeus and Sharaf Shipping Dubai.
P&I
We carry P&I cover for ship agent's liability and freight forwarding the Travelers Club, stevedore's liability with the Navigators Club and freight forwarder's liability with the Travelers Club.
Associations
We are founder members and serve on the executive committee of the Lebanese Shipping Agents' Syndicate and the Lebanese Shipping Association, and members of the Lebanese Freight forwarders' Syndicate and the Beirut Chamber of commerce.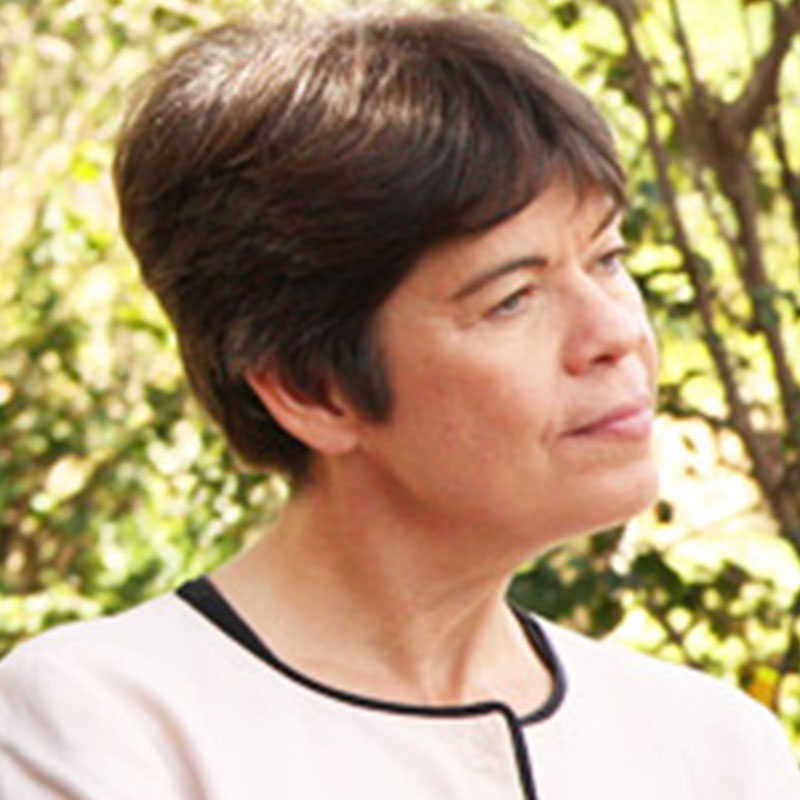 HARRIET JOLY
Managing Director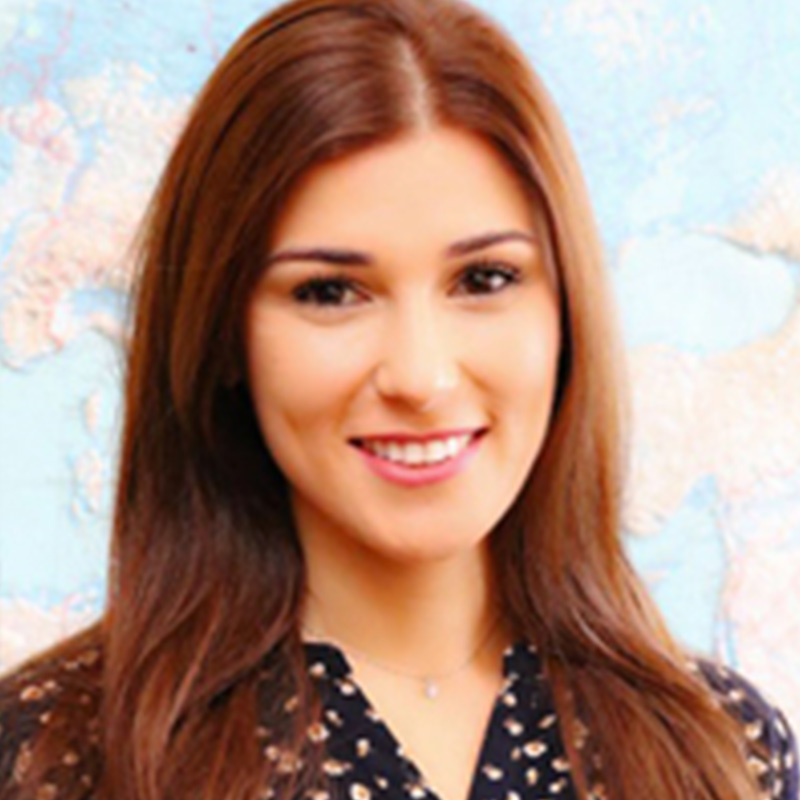 VIVIANE MNAYERJI
Commercial Manager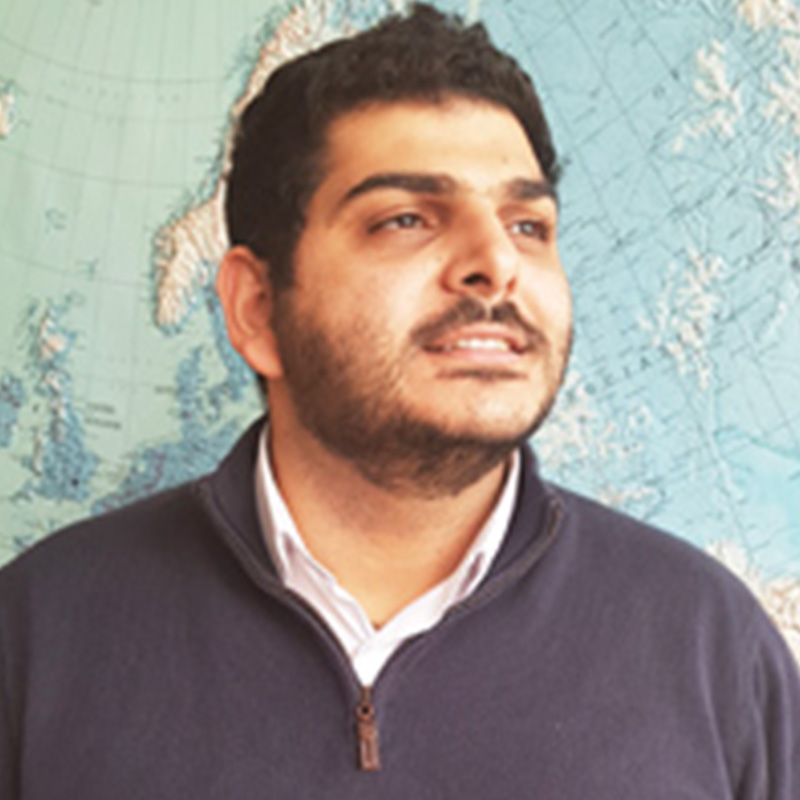 SAMI KHOURY
Business Development Manager